5 Coffee Shops in Bahrain
Is it coffee O'clock yet? We surely think so; especially if you are a coffee lover or you just need that caffeine boost for the day. Check out these 5 coffee shops which we are positive you will love.
1. Arabica
The perfect fix for the day. Ranging from the yummiest Spanish late to the perfect drip of coffee.


Photos from: @arabica.bahrain
2. 11:11 Make a wish
Literally make a wish! Looking for an iced blend which you're taste buds and Instagram followers will love? 11:11 is defo the place to go.
3. Dose Cafe
"Never Overdose" But how could we? With the picture perfect iced beverages! In the mood for a rose latte? Oh you never heard of one? What are you waiting for?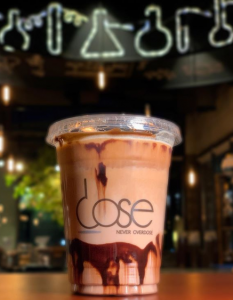 Photos from: @dosecafe_bh
4. Coffea
Need that splash of coffee with a blend of flavor? Utterly delicious beverages severed in an awesome designed coffee shop.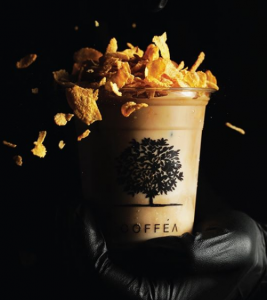 Photos from: @coffea.bh
5. Paper Cup
#AreWeAwake Looking for sips of coffee (with the right amount of caffeine) and the ideal spot to get some work done? Paper cup is the place to be.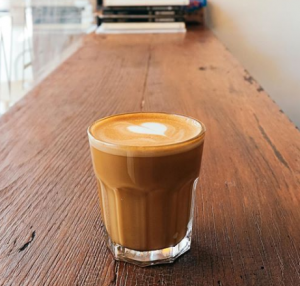 Photos from: papercupbh
Now it's your turn to check out these top 5 coffee shops which have perfected the art of caffeine and let us know your favorites in the comment section below! 
***Rafaella is part of BTM's Writer's Program, where we invite you, our audience to write for us, on topics you love! All views expressed in these articles belong to the author alone and are in no way connected to BTM or RHM's views. If you're interested in writing for us, please drop Michelle D'souza a mail on [email protected]***